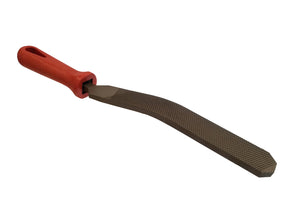 https://hankshammers.com/collections/spoon-pry-bar/products/picard-2510890-beating-iron-surfacing-spoon
---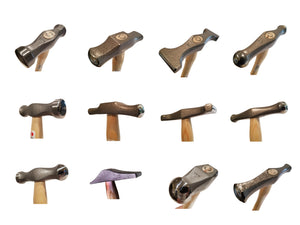 What tool is this? Do you have something your not sure about? Post it here.
---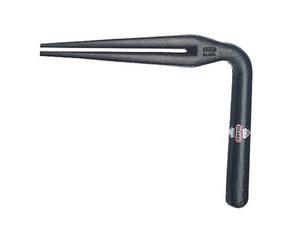 See how a complex curve is added to flat sheet using Picard bumping and tinsmith tools.
---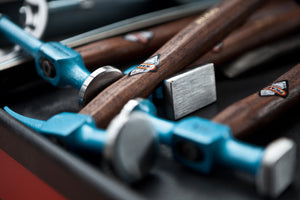 Hanks Hammers will add all of Picard bumping hammers followed by dollies by the end of May 2020. We have worked hard to build Hanks Hammers into a Bumping tool head quarters for your metal shaping needs.    #autocollision #automobilerestoration #hankshammers
---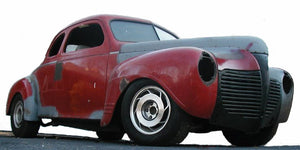 This is a post about a 1941 Plymouth street rod project car. Techniques using Picard metal working and bumping tools will be used trouhout the build.. Post will include product reviews and features plus visits to shows and events relevant to creative metal work. Work will include some minor bumping to repair dings and dents from over thirty years of storage. Plus fabrication of major body components from scratch. This will include forging hands to hold the front nerf bars and smooth compound curved running boards. Project Car Specs Follow the  build of this 1941 Plymouth Project car using Picard metal working tools....